Duration
07:00
Description
Made.in is landmark's elegant collection of cement inspired surfaces, designed to provide a warm, contemporary feel to total look projects where matter is protagonist and in & out continuity required.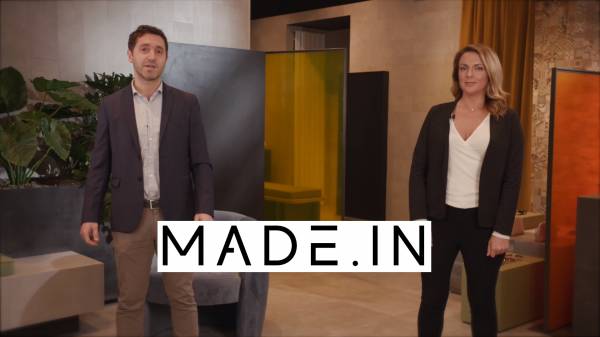 Dear valued customer, this webinar that you are about to watch is one of the many contents reserved to Landmark Community members. If you did not already sign up, please click here to register.
It will take you less than a minute, and you will have instant access to all contents, videos, presentations, live events, services and tools made available to our Community members.
If you want to know more before signing up, please
click here
.
If you are already a member of the community, please
sign in by clicking here
.
Landmark Ceramics UST, Inc.
1427 N. Main Street
Mount Pleasant, TN 38474
Phone 9313255700 / Fax 931-981-6879
Request info